IT Services in Oklahoma City
Premier Tech Northwest for Swift and Reliable Support
Premier Tech Northwest is your trusted partner for all your technology and IT service needs in Oklahoma City. Our dedicated team of experts is committed to providing top-notch technology support and IT services to businesses of all sizes. With extensive experience in the industry, we offer cutting-edge solutions tailored to meet your specific requirements. Contact us today and let us show you what we can do.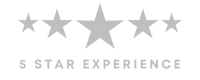 Comprehensive Technology and IT Services
At Premier Tech Northwest, we specialize in a wide range of technology and IT services that cover every aspect of your Oklahoma City business's technological needs. From infrastructure design and implementation to ongoing maintenance and support, we have you covered from start to finish. Whether you need assistance with network security, data backup and recovery, cloud solutions, or managed IT services, our team of professionals is equipped with the expertise to deliver reliable and efficient solutions.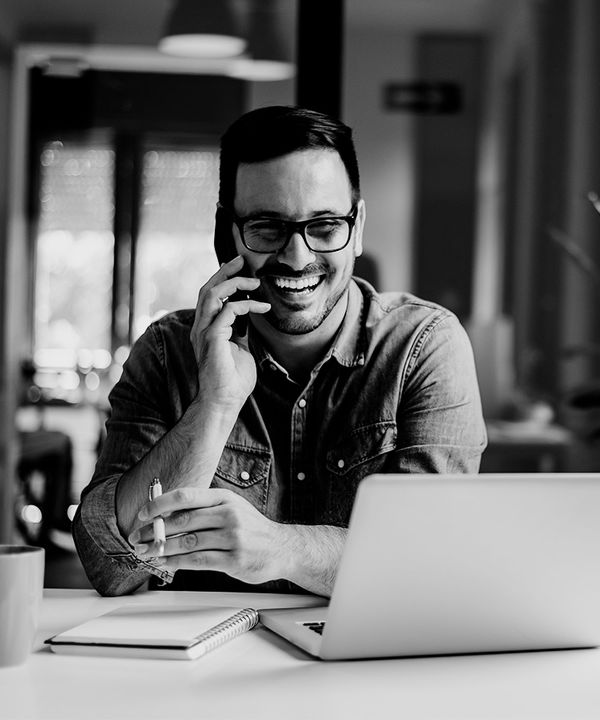 Customized IT Support
Our team takes the time to understand your specific needs and objectives, allowing us to tailor our IT solutions to best suit your business. We provide proactive monitoring, rapid response to IT issues, and proactive maintenance to keep your systems running smoothly. With Premier Tech, you can focus on your core business while we take care of your IT needs.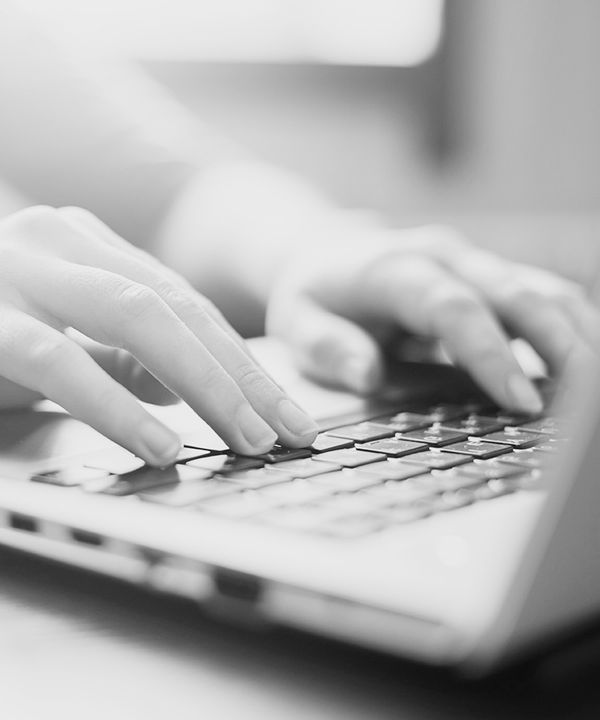 Local Expertise and Prompt Service
By choosing our Oklahoma City IT Services, you benefit from our local expertise and prompt service. We understand the specific challenges and opportunities faced by businesses in the Oklahoma City area. Our team's quick response time ensures that IT issues are resolved before they escalate, minimizing downtime and maximizing productivity. Whether you need on-site support, remote assistance, or emergency IT services, we are always just a phone call away.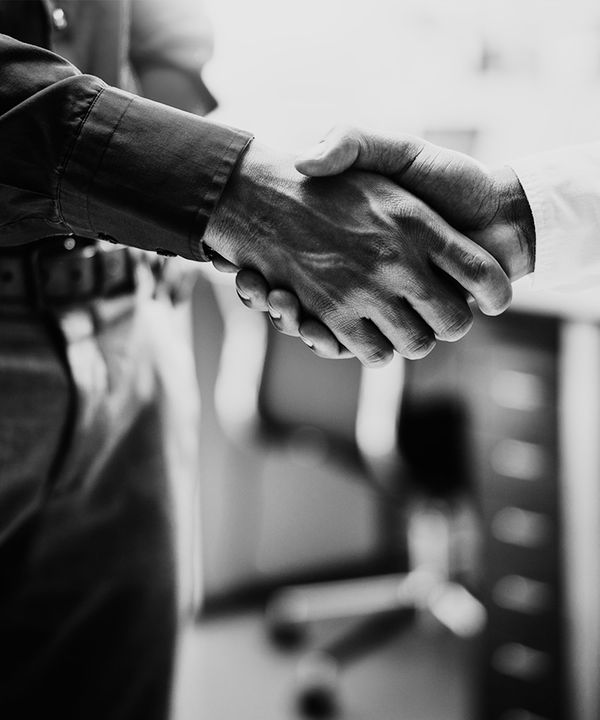 Proven Track Record
Premier Tech Northwest has a proven track record of delivering reliable and exceptional IT services in Oklahoma City. With our wealth of experience, you can trust us to provide innovative solutions that drive your business's success.
Unlock the full potential of your business
When it comes to technology and IT services in Oklahoma City, Premier Tech Northwest is the go-to partner for businesses seeking fast, reliable, and comprehensive support. Let Premier Tech help unlock the full potential of your business by delivering seamless IT services and unrivaled support.
Contact us today to learn more about our Oklahoma City IT Services and how we can assist you.