Business IT Services in Seattle
Premier Technology Solutions for Small Businesses
Premier Tech Northwest is a leading Seattle IT company, specializing in providing comprehensive IT support tailored to meet the unique needs of businesses. With our extensive experience and expertise, we offer reliable and efficient Seattle IT services designed to optimize your technology infrastructure and enhance your business operations. Reach out to our team today to get started.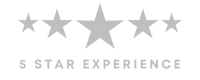 Small Business IT Support
At Premier Tech Northwest, we understand that small businesses have specific technology requirements and budget constraints. Our dedicated team of IT professionals specializes in providing personalized IT support for small businesses in Seattle. From resolving day-to-day IT issues to strategic planning and technology consulting, we offer end-to-end support to keep your IT systems running smoothly.
Small Business Technology Maintenance
Effective small business technology maintenance is crucial for ensuring the smooth operation and functionality of IT systems. Professional IT support and services can offer proactive monitoring, regular updates, and timely maintenance to prevent potential issues before they become major problems. By partnering with Premier Tech NW, small businesses can enjoy optimized performance, enhanced security, and increased productivity, all while minimizing downtime and operational disruptions.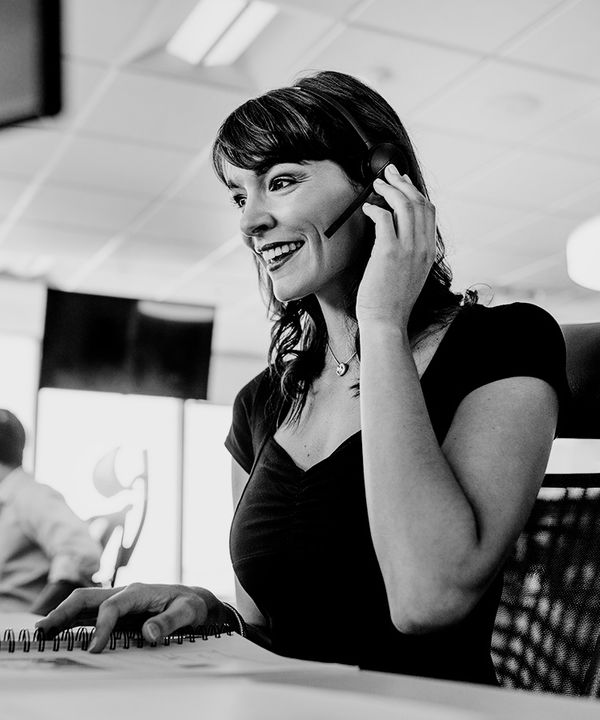 Comprehensive IT Services
Our Seattle IT services encompass a wide range of solutions to cater to all aspects of your business's technology needs. Some of our key offerings include network setup and management, cloud solutions, data security, backup and disaster recovery, software and hardware upgrades, and IT consulting. By availing our comprehensive IT services, you can focus on core business activities while we handle the complexities of your IT infrastructure.
Network Setup and Security
Setting up a secure and reliable network infrastructure is vital for small businesses in today's digital landscape. With the right IT support and services, businesses can ensure a seamless network setup that includes robust security measures. These measures may include firewalls, VPNs, intrusion detection systems, and regular network assessments to identify and address any vulnerabilities.
Cloud Solutions
Cloud solutions offer numerous benefits for small businesses, including cost-effectiveness, scalability, and accessibility. Partnering with IT support specialists who specialize in small business technology can help in selecting the right cloud solutions tailored to specific business needs. Regardless of the type of application you need, our IT service providers can ensure seamless cloud implementation and migration, optimize performance, and provide ongoing support.
Data Backup and Recovery
Small businesses must prioritize data backup and recovery to protect critical information against potential data loss or breaches. With professional IT support and services, businesses can establish reliable backup systems, automated backups, and data recovery solutions. These services can include regular backups, off-site storage solutions, and robust disaster recovery plans to ensure minimal downtime in the event of data loss or a cybersecurity incident.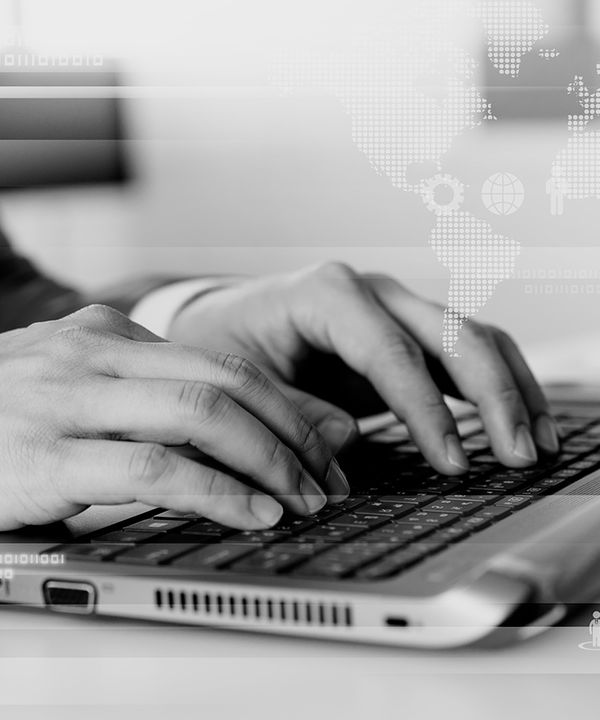 Local Expertise and Personalized Attention
As a Seattle-based IT company, Premier Tech Northwest understands the unique challenges and opportunities faced by businesses in the area. We provide personalized attention and tailor our IT solutions to align with your business goals and objectives. Our local expertise enables us to offer targeted recommendations and implement technology solutions that best suit the needs of your business.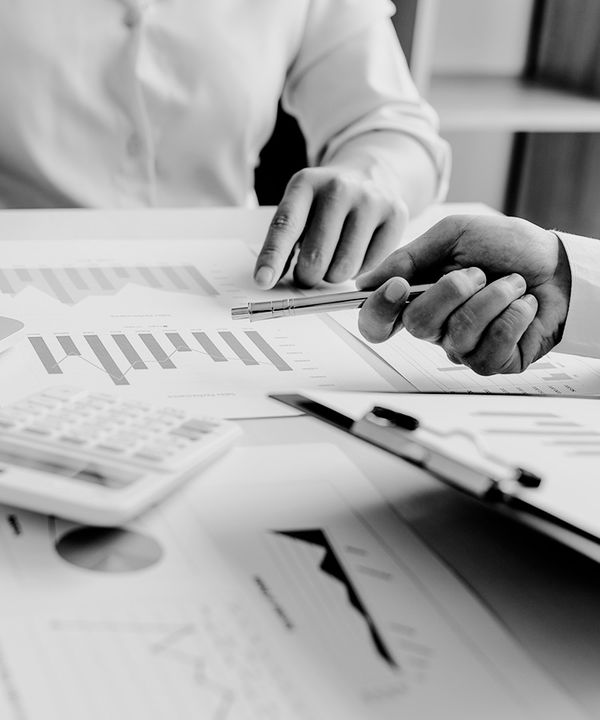 Cost-Effective Solutions
We recognize that budget is a significant consideration for small businesses. Our Seattle IT services are designed to provide cost-effective solutions that deliver maximum value for your investment. We help you optimize your IT infrastructure to reduce unnecessary expenses and ensure that you have the right technology in place to support your business goals.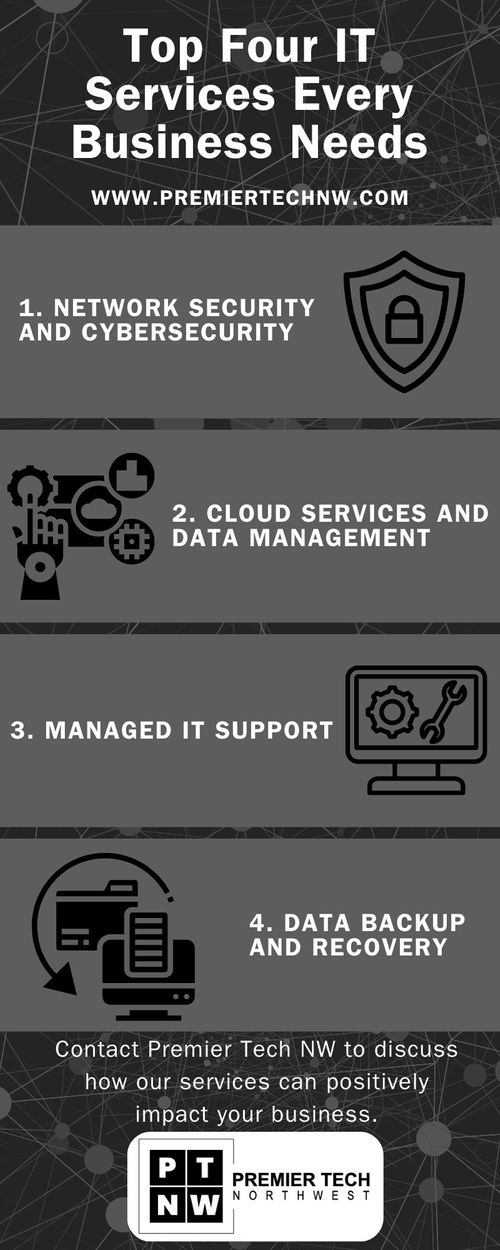 Contact Premier Tech Northwest today
Premier Tech Northwest is your trusted partner for all your business IT support needs in Seattle. Let us handle your IT, so you can focus on what you do best – running your business.
Contact Premier Tech Northwest today to explore how our Seattle IT services can empower your business.