Smart Home Services in Seattle
Upgrade to a Smart Home System Today
Are you looking for a way to turn your house into a smart home in Seattle? Thanks to Premier Tech NW, it's possible to experience the benefits of a luxury smart home system without the luxury costs. Using Devicebook smart home solutions, we can automate everything from your home's lighting and security to air and water. In fact, Devicebook is the only smart home automation system you'll ever need.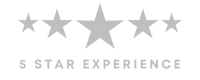 Types of Smart Home Devices
When you work with Premier Tech NW, it's easy to customize your smart home installation to suit your home's needs. We offer many popular smart devices, including:
Smart lighting
Smart thermostats
Smart locks
Smart outlets and switches
Smart garage doors
Smart home hubs
Smart Home Services for Safety and Security
With smart home services, homeowners can enhance their safety and security measures. A smart home system allows for remote monitoring and control of security cameras, door locks, and alarms. By integrating these devices with a central control hub, such as a smartphone or tablet, homeowners in Seattle can easily receive alerts and take immediate action in case of any suspicious activity. Smart home services offer the peace of mind of knowing that your home is protected, even when you're not there.
Convenience and Efficiency With Smart Home Services
One of the key benefits of smart home services is the convenience and efficiency they offer. Through automation, homeowners can control various aspects of their homes with just a few taps on their smart devices. For instance, smart thermostats can regulate temperature settings based on occupancy, schedules, and weather conditions, optimizing energy usage. Smart lighting systems can be programmed to turn on or off automatically, ensuring energy savings and added convenience. By harnessing the power of smart home technology, residents of Seattle can enjoy a more streamlined and effortless living experience.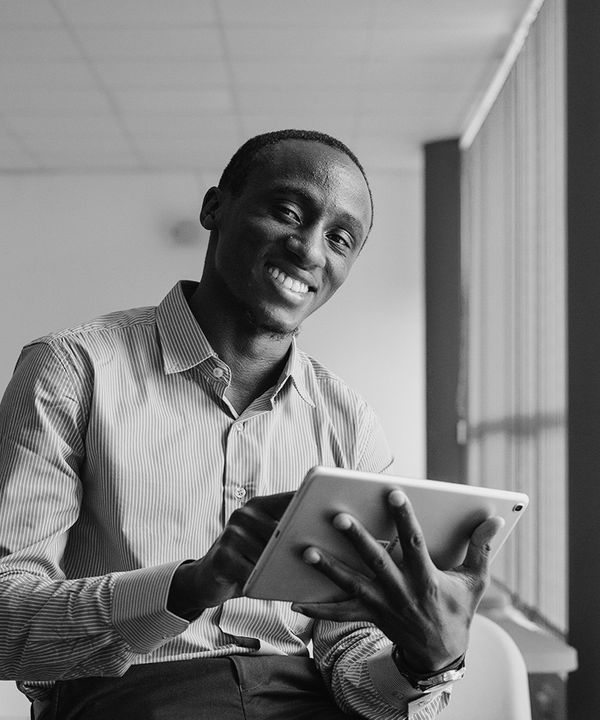 Why Upgrade to Smart Home Automation?
Upgrading to smart home automation offers numerous benefits that can enhance your overall quality of life, convenience, and comfort. Smart home devices allow you to control different aspects of your home remotely, using voice commands or a mobile app. You can also program your system to your own preferences, even when you are away from the house, enabling a more energy-efficient home and reduced utility bills.
Choosing the Right Smart Home Service Provider
When it comes to choosing the right smart home service provider in Seattle, it's essential to consider a few key factors. Look for a provider that offers a comprehensive range of smart home services, including security, automation, energy management, and entertainment integration. Additionally, ensure that the provider's products are compatible with popular smart home systems for seamless integration. Get in touch with Premier Tech NW to discuss your smart home needs.
Discuss Your Smart Home Installation With Us
If you're interested in seeing how a smart home system can transform your Seattle property, contact Premier Tech NW today. We'll discuss your needs and develop a custom home automation that meets them.